Ekiti State has been recognized as one of the key contributors to agricultural development in Nigeria, following recent exploits in the sector.
Acknowledging the impact of the state in agriculture in the Southwest region, the Aare Onakakanfo of Yorubaland, Gani Adams said that if other states should follow suit by committing 15 percent of their annual budget to boost production, and engage more in mechanized farming, this will attract more private investors.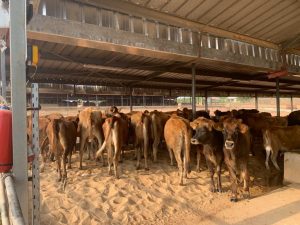 He said that this strategy will save the region from subsequent embarrassment caused by the blockade on supplies of foodstuff and cattle to the Southwest.
"Ekiti State is one of the most fertile land in the country. If the state invests 15 percent of its budget in agriculture, and other states do the same, we won't find ourselves in this situation.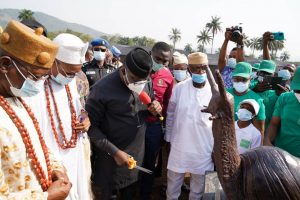 In the last two years of Governor Kayode Fayemi's administration, the state has seen tremendous transformation in the Agric sector, attracting several private investments such as the Ikun Dairy Farm (Promasidor), Egbeja Snail Village (Dem Eli and Farmkonnect), 10 million dollars Cassava Processing Plant in Ikole (FMS Farms), 10 million dollars Rice Mill in Ado Ekiti (Stallion Group), five million dollars Dangote Rice Mill, among others.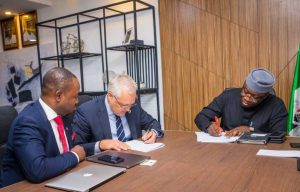 Last modified: March 7, 2021